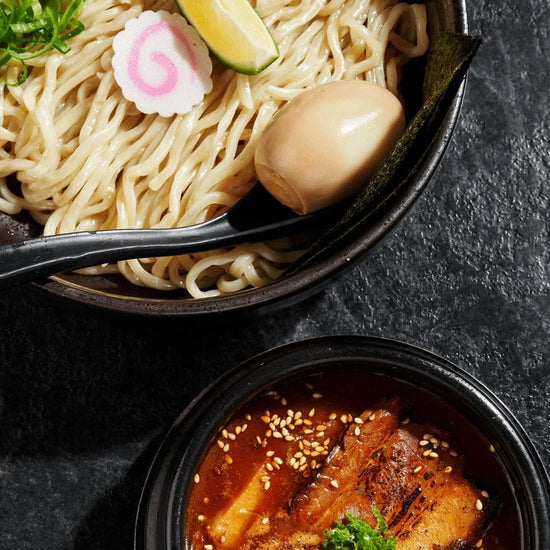 The best condiment is conversation
The Grid Food Market is an intersection of good food, the company you enjoy, and a space buzzing with life. Designed to complement Power Plant Mall's lifestyle, it's a food hall that presents eating as an experience best defined by the flavors you crave and the company you keep.
The Grid Food Market Online was created to replicate the experience of dining at a food hall, but from the convenience of your home.
Browse and order from different stalls, build a feast of a variety of cuisines, check out conveniently, then get your food delivered to you. Because here at The Grid, we believe that the best meals are the ones shared with the people you love—wherever you may be.

The Grid Food Market is a concept created by Tasteless Food Group, led by founder Charles Paw. Our concepts offer a wide range of flavors, run by some of the best, rising chefs from here and even from other countries, as well as some cool restaurant groups.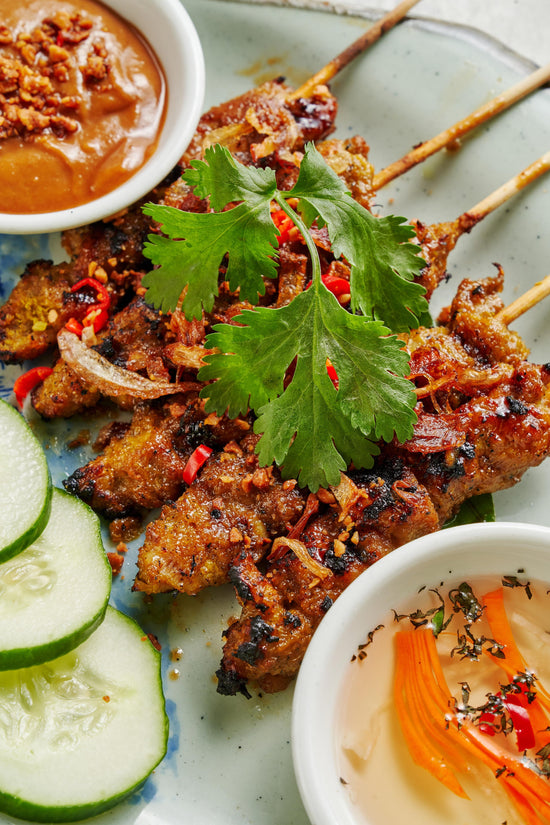 Questions? Concerns? Feedback?
Send us an email at hello@tasteless.ph!